For Further Inquiries:
Call (03) 9841-4773
10am – 6:15pm Monday to Friday, 8:45am-1.45pm Saturday and 8:45am-11:45am Sunday.
Outside these hours, please leave a message and we will return your call as soon as possible.
Indoor Classes starting Monday 9th November.
Book in today and start your journey back to gymnastics fitness!
 Click Here to book into a class. 
Not a Member Yet?
Click the button below and we will get your started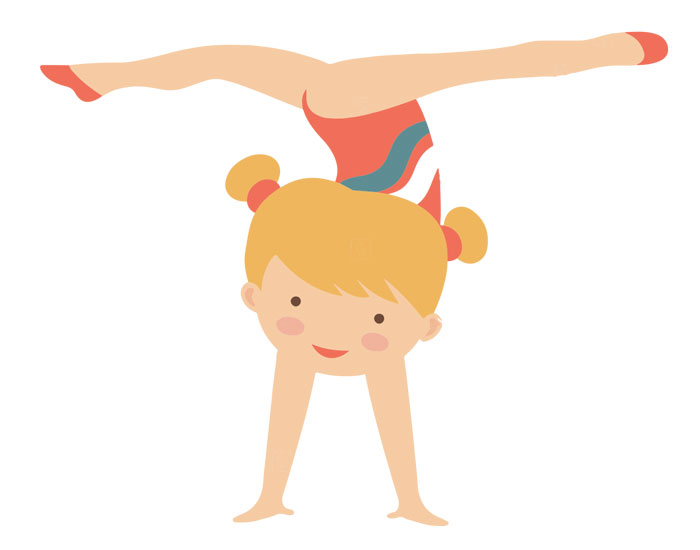 Already a Member?
Click the button below to visit website