For Further Enquiries:
Temporary Phone Number during covid 19 restrictions:
(03) 7022 6854 
10am – 6pm Monday to Friday. Outside these hours, please leave a message and we will return your call as soon as possible.
This is a temporary number until we return to full service.
Email: admin@btycgymnastics.org.au
 Due to new government restrictions, the BTYC Facility will be closed from 9th July, for six weeks. An online gymnastics program will be available and in place from Monday 13th July. Please look out for communication from your Program Manager on how to book in.
​
Not a Member Yet?
Click the button below and we will get your started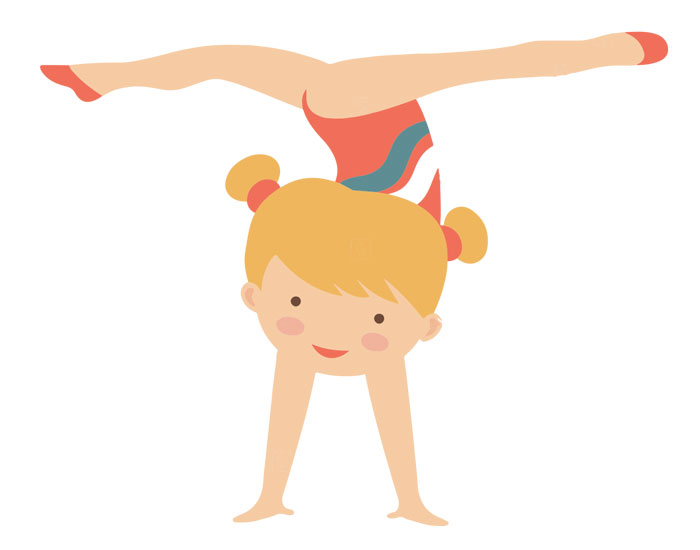 Already a Member?
Click the button below to visit website