For Further Inquiries:
Temporary Phone Number during covid 19 restrictions:
(03) 7022 6854 
10am – 6:15pm Monday to Friday, 10am-2pm Saturday.
Outside these hours, please leave a message and we will return your call as soon as possible.
This is a temporary number until we return to full service.
Email: admin@btycgymnastics.org.au
With a reduction in restrictions highly likely to occur within the coming weeks and months, joining into BTYC's online zoom classes now, is highly recommended by our coaches. Returning to school, let alone normal sporting activities, will not be a seamless experience for everyone, but preparing your bodies and minds, by joining us online, will certainly make this transition easier.
Book in today and start your journey back to gymnastics fitness!
 Click Here to book into a class.
 Due to  government restrictions, the BTYC Facility is currently closed. 
Not a Member Yet?
Click the button below and we will get your started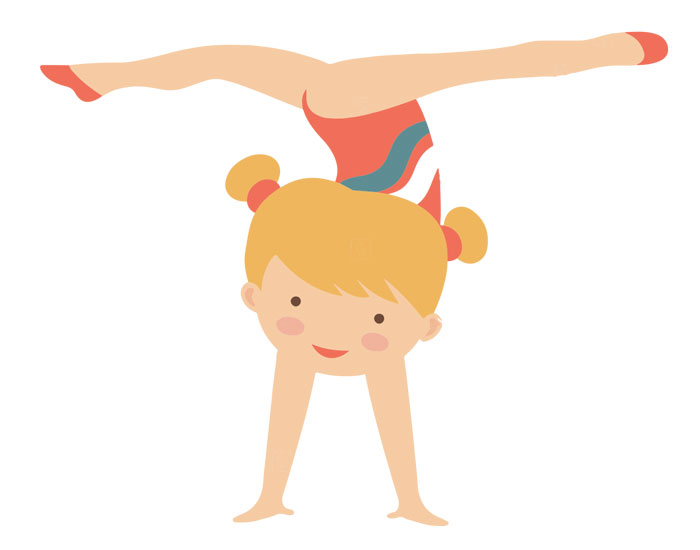 Already a Member?
Click the button below to visit website